At Shrubbery CBD, we are passionate about all things CBD. Our online magazine is dedicated to providing you with the latest and most comprehensive information about CBD and its many benefits. Whether you are new to CBD or a seasoned enthusiast, our goal is to empower you with knowledge and help you make informed decisions about your CBD journey.
What sets us apart from other CBD publications is our focus on shrubbery-based CBD products. We believe that the natural goodness of plants can enhance the benefits of CBD, and we are dedicated to exploring the synergistic effects of CBD when combined with other botanicals. Our team of experts tirelessly researches and brings you the most up-to-date articles, features, and product reviews, all centered around the shrubbery CBD world.
Through our online magazine, we strive to educate and inspire. Our informative articles cover a wide range of topics, including the science behind CBD, its potential therapeutic uses, the different types of CBD products available, dosage recommendations, and much more. We also delve into the world of botanicals, exploring the unique properties of various plants that can complement CBD and promote holistic wellness.
At Shrubbery CBD Magazine, we understand that quality matters. That's why we rigorously review and curate the products we feature, ensuring that they meet our high standards of excellence. We collaborate with trusted CBD brands and botanical experts to bring you honest and unbiased product recommendations, so you can confidently choose the best options for your needs.
But we are more than just a magazine. We are a community of CBD enthusiasts, wellness seekers, and nature lovers. We invite you to join our community, where you can connect with like-minded individuals, share your experiences, and learn from one another. Our platform provides a space for discussion, where you can ask questions, engage in conversations, and find support on your CBD journey.
Shrubbery CBD Magazine is committed to transparency and integrity. We strive to provide accurate and reliable information, always backed by scientific research and reputable sources. We understand that the CBD industry can be confusing and overwhelming, which is why we are here to simplify it for you. Our aim is to empower you with knowledge, so you can navigate the CBD landscape with confidence.
Thank you for visiting Shrubbery CBD Magazine. We are excited to embark on this journey with you, exploring the world of shrubbery-based CBD and discovering the remarkable benefits it can offer. Together, let's unlock the potential of nature's healing power and embrace a life of wellness, balance, and vitality.
Welcome to the world of Shrubbery CBD!
The Shrubbery CBD Magazine Team
---
Our Team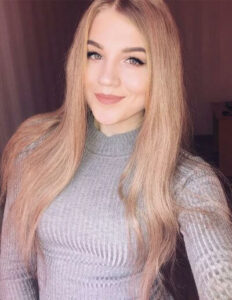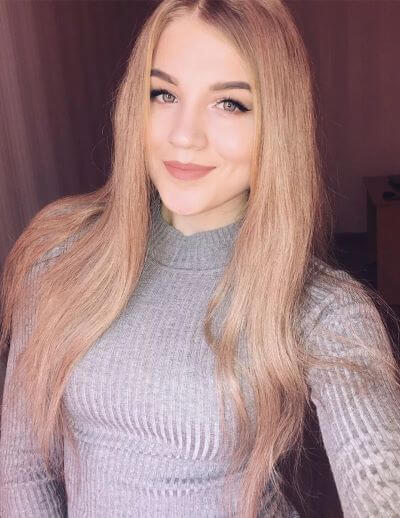 Elena Ognivtseva
Staff Writer
Freelance writer, consultant with various companies and nutritionist – Cornell University, MS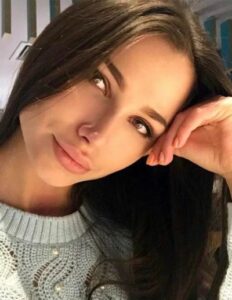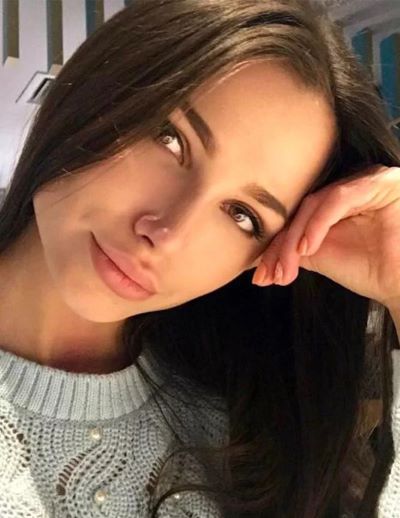 Ksenia Sobchak
Staff Writer
Cosmetologist/Dermatologist, Clinical Nutritionist – Central Saint Martins, BA (HONS)
Tatyana Dyachenko
Staff Writer
Sex blogger, relationship advisor, freelance writer and consultant/advisor to companies
Julia Davis
Staff Writer
Psychologist, mental health expert, freelance writer and consultant – University of Latvia, MS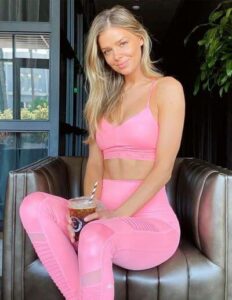 Marie Salbuvik
Staff Writer
Dietitian, fitness expert, freelance writer and consultant – Lund University, MS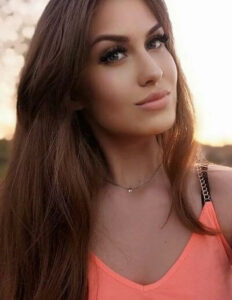 Nataly Komova
Staff Writer
Nutritionist, registered dietitian, freelance writer and consultant – Bluffton University, MS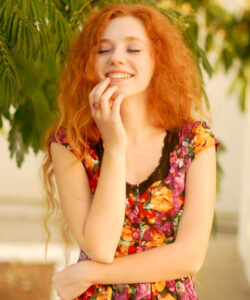 Monika Wassermann
Staff Writer
Medicine expert, doctor and health freelance writer – Queen Mary University of London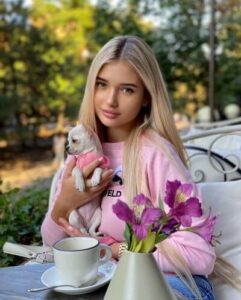 Ieva Kubiliute
Staff Writer
Psychologist and freelance writer – Psychology BSc (Honours), University of St Andrews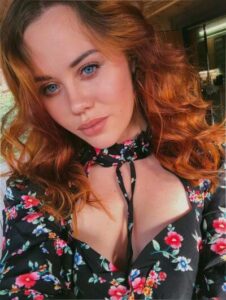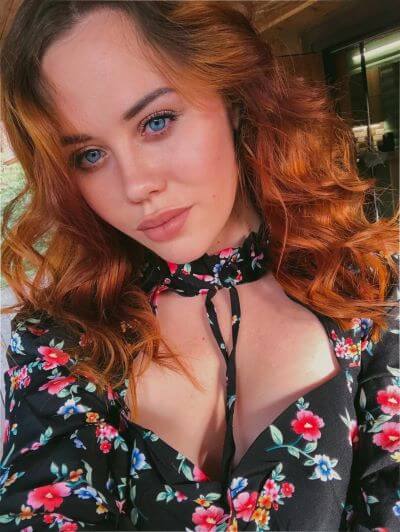 Barbara Santini
Staff Writer
Freelance Writer – Psychology, Philosophy and Linguistics (MSci) – University of Oxford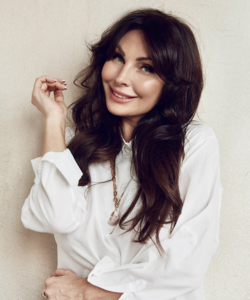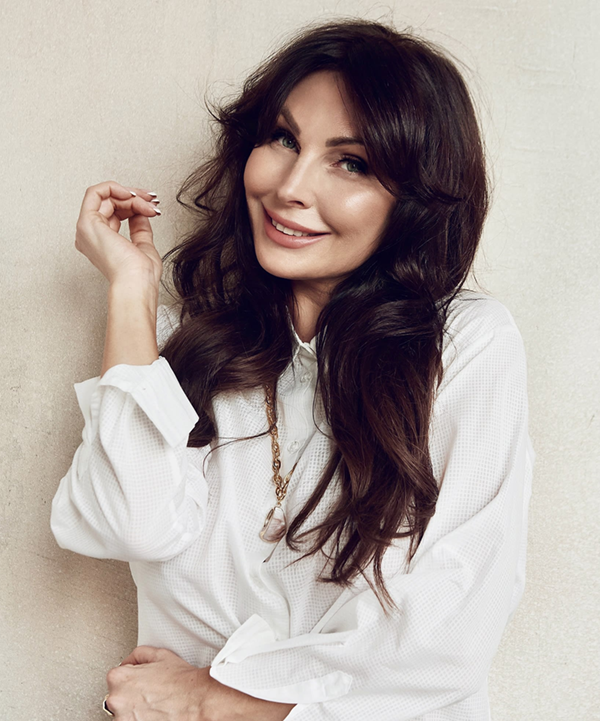 Anastasia Filipenko
Staff Writer
MSc Clinical Dermatology, University of Hertfordshire – Freelance writer and Commercial Adviser
Kristina Shafarenko
Staff Writer
BSc Psychology, The University of Manchester – Wellness Psychologist & Freelance writer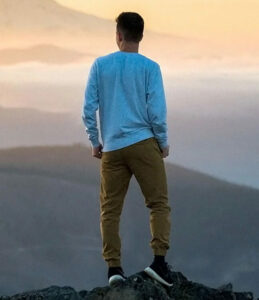 David Baker
Staff Writer
Freelance Writer & CBD Expert. Expert knowledge on relaxation techniques for mind & body
Katie Lasson
Staff Writer
Sexologist, Relationship Advisor and Freelance Writer for multiple outlets – Birkbeck University, MS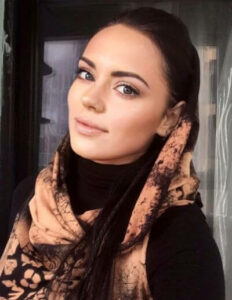 Crystal Kadir
Staff Writer
Qualified GP, Freelance Writer and Sex & Relationship Adviser – Durham University, MS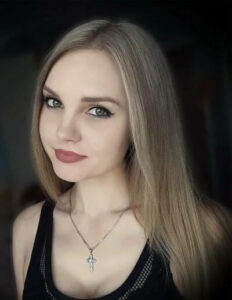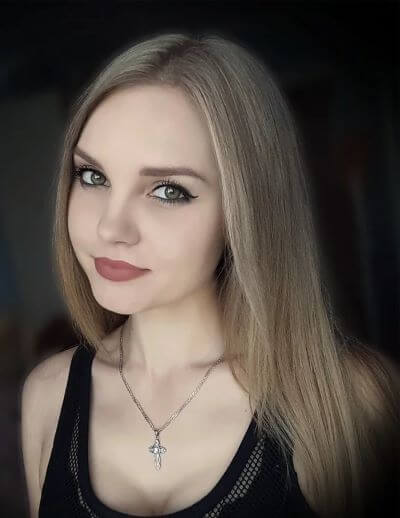 Charlotte Cremers
Staff Writer
GP, Sleep Specialist, Freelance Writer and Mental Health Expert – University of Tartu, MS